i do enjoy
a snazzy chapeau
especially
if it is edible
this is a simple 7" layer cake
placed on a 10" cake round
place the fondant covered cake in the middle of the round
roll out a strip of fondant wide enough and long enough for the brim, curling up the edges.
using a brush, paint a bit of water on the round (only a little) to help the brim stick and carefully place along the edges of the cake
the shamrocks are fashioned from lightly colored fondant cut out with a cookie cutter. i softened the edges a bit with my fingers to give them a bit of movement.
the buckle is simply rolled fondant covered in edible gold leaf, then brushed with a bit of bronze luster dust.
i used just a bit of water to adhere all the elements onto the cake
if you would like more details or further instruction on how i made this
please ask
i promise i won't tell you
that a leprechaun left it behind
at the pub i frequent
and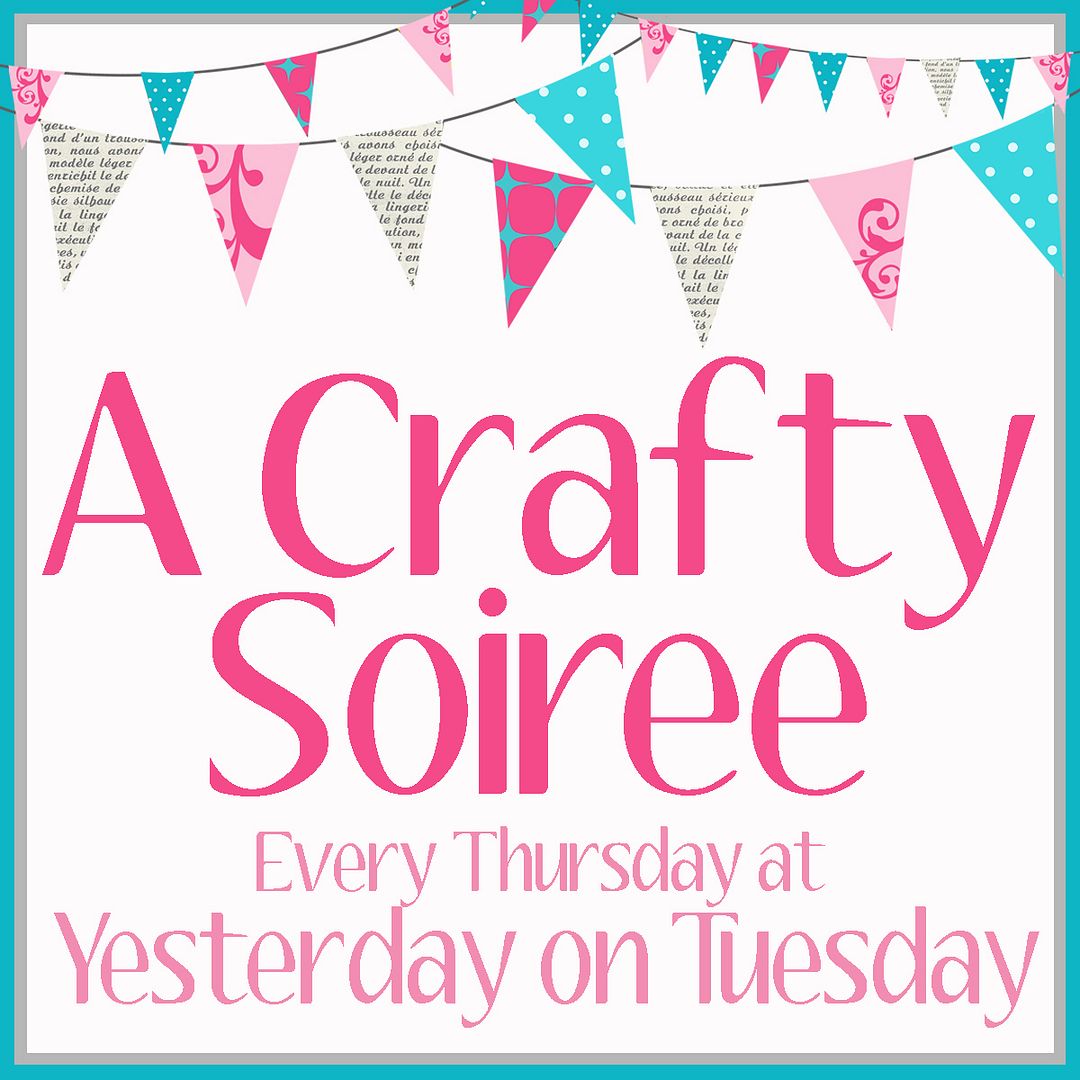 and
tatertots and jello