what a fabulous week!
i am particularly grateful that we were able to save our fruit trees
thanks in part to a twitter friend
who suggested we string christmas lights on our trees
and cover them any way possible
to ward off the frost
and it worked
yeah!
i haven't made it to all of your posts
but will do so this week
so you will see me popping up in your new and old posts
because i can't ask you to visit, if i don't do it myself
right? right!
today
i am thinking about chicken
check out this mouth watering
and this
how's this for major comfort food
i'm stopping there
because there are several desserts i want to try
first
because
"chicken" can be sweet too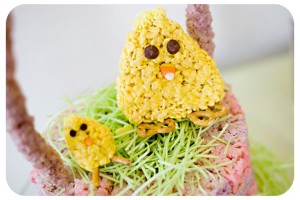 and since we are in the adorable category
did you see this?
seriously adorable
and because
everyone loves chocolate
and these were made by an adoring husband
(not mine)
i had to share these gorgeous cakes
*if you were featured, please feel free to grab a button on my right side-bar
before you link up...
if you are new to the club, please
go here
before linking up
please try and visit a blog or two, who knows, you might get inspired!
now it is time to link up
what have you been cooking?